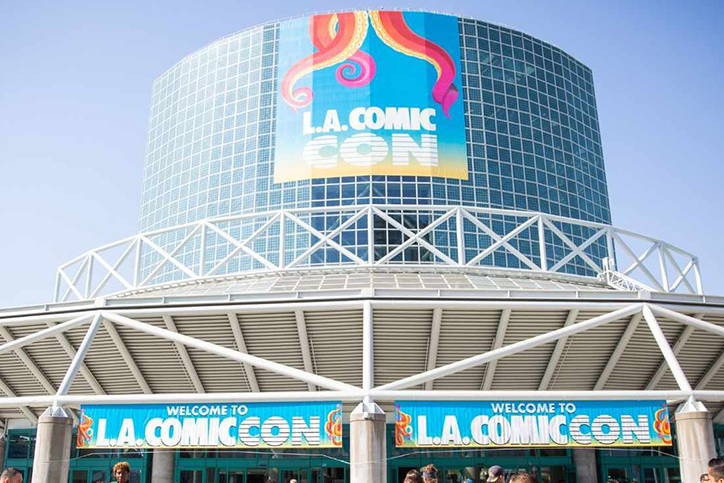 In 2022 we got selected to exhibit at LA Comic Con! Here we share with you about our experience. What a wild 3 days full of comics, cosplay and anime.
custom father's day comic
The ultimate custom Father's Day gift that every Dad wants, a custom comic! Turn your Dad into SuperDad or tell him why you love him.
Comic books are now a $8 billion industry, an industry which has boomed in less than 100 years. Let's delve into the history of comic strips and find out more about them.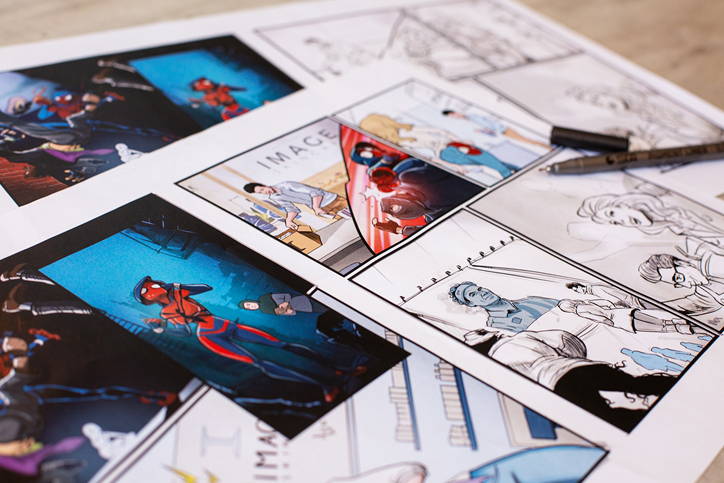 create your own comic book
This blog will give you insight into our process. Or maybe you want to create your own comic book? Then the steps laid out in this blog may assist you.