The Ultimate Creative Birthday Gift For Girls and Boys Over 10+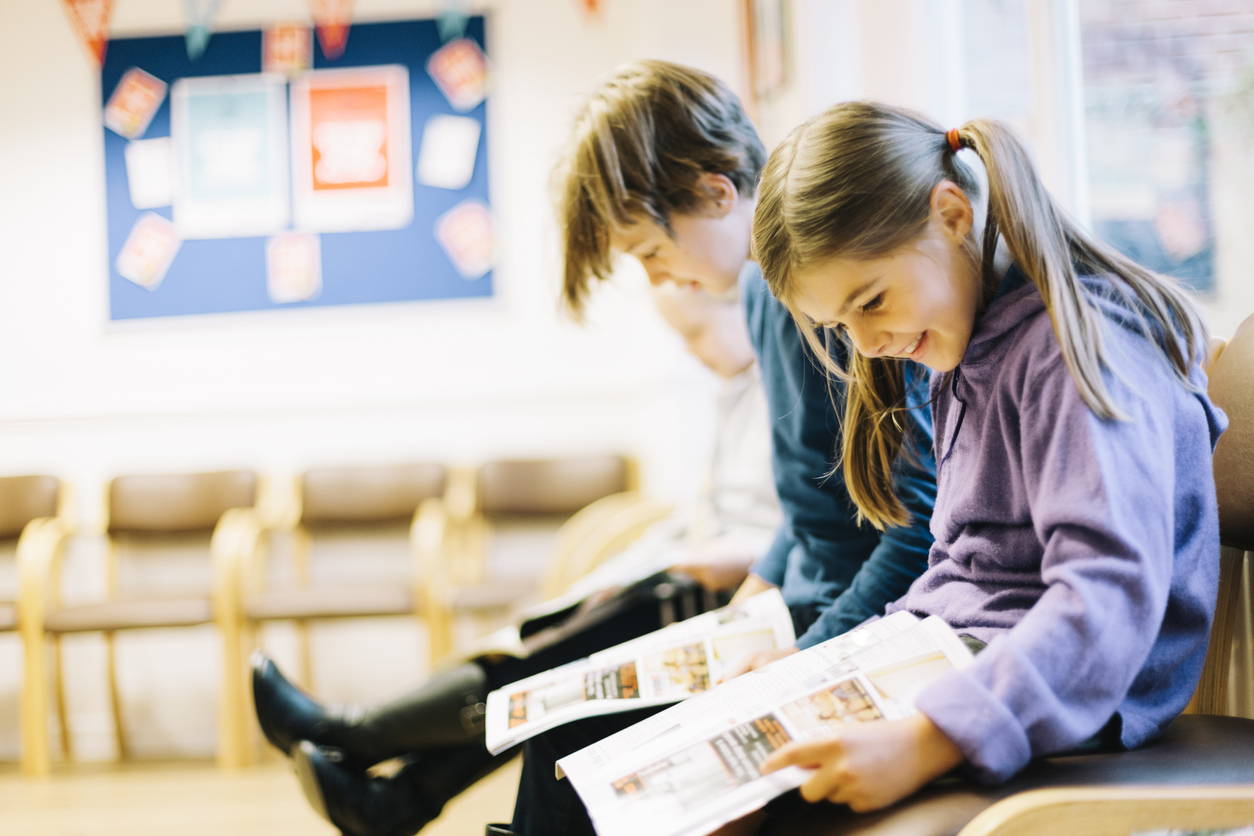 The Kid's Comic Book Kit from Make Me A Comic - the coolest new birthday gift all kids will LOVE!
Finding the perfect gift for children can be incredibly challenging, especially when kids feel pressured to fit in with the newest gadgets and clothing trends. Plus not only are these 'must have' gifts often expensive, they also don't tend to embrace creativity or self expression.
Unleash Your Kid's Creativity!
Computer games and phones are great babysitters, but wouldn't you rather spend a lot less on a gift that makes your child feel fulfilled and proud? Where they can express themselves and be artistic!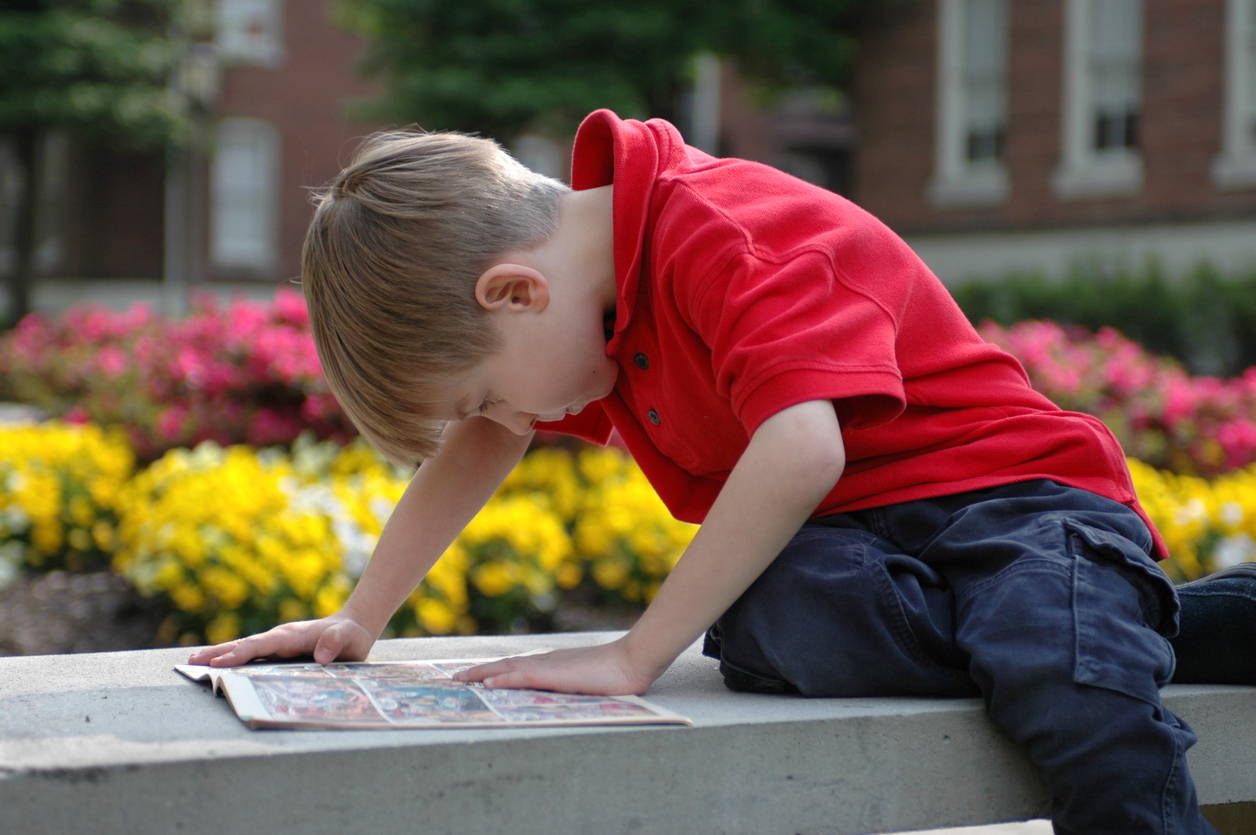 Let me introduce you to the the Kid's Comic Book Kit from Make Me A Comic, a new and innovative product which encourages kid's creativity and inner voice, whilst also being educational. It's also easy on your wallet and hours and hours of fun, turning your child's stories and drawings into an actual printed comic book. It is the ultimate creative birthday gift for boys and girls aged 10+.
Comic Book Kit For Children
The Kid's Comic Book Kit teaches children how to create their own comic story and characters, and then how to apply and draw that in comic book format. The comic kit also provides direct email access (with parental supervision of course) to a professional comic artist, so even children who shy away from the arts will be encouraged and supported.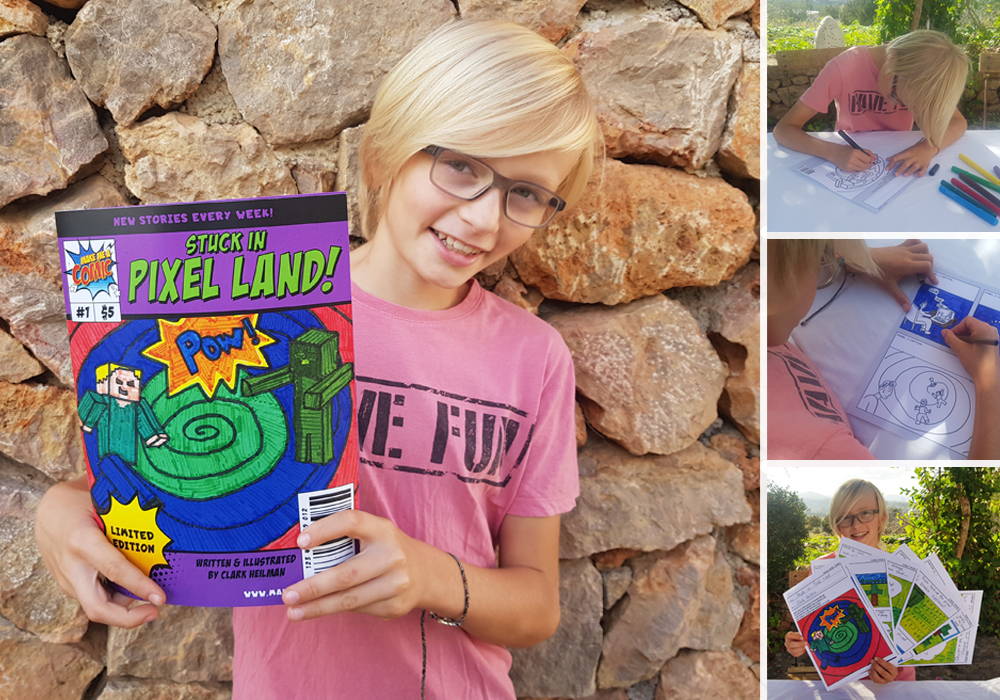 Once the kit is completed, the comic pages are scanned and emailed to Make Me A Comic, who then format and edit them with comic style formatting, turning the child's story and drawings into an authentic looking comic book.
The comic book is professionally printed, bound and then mailed to the child, whereupon they get to enjoy their very own comic book story again and again. This is a birthday gift they will remember forever!
Check out this video for more information
Make A Superhero Comic With Your Kids
The Comic Book Kit is also a very fun and engaging activity to complete with your child, you can come up with ideas for the story and characters together. The step by step instructions are very thorough, written by professional comic artists. They are easy to follow, interactive and full of visual ideas for superheroes and villains. It's a fun process to brainstorm ideas with your child, embracing and encouraging your child's creativity through storytelling and drawing.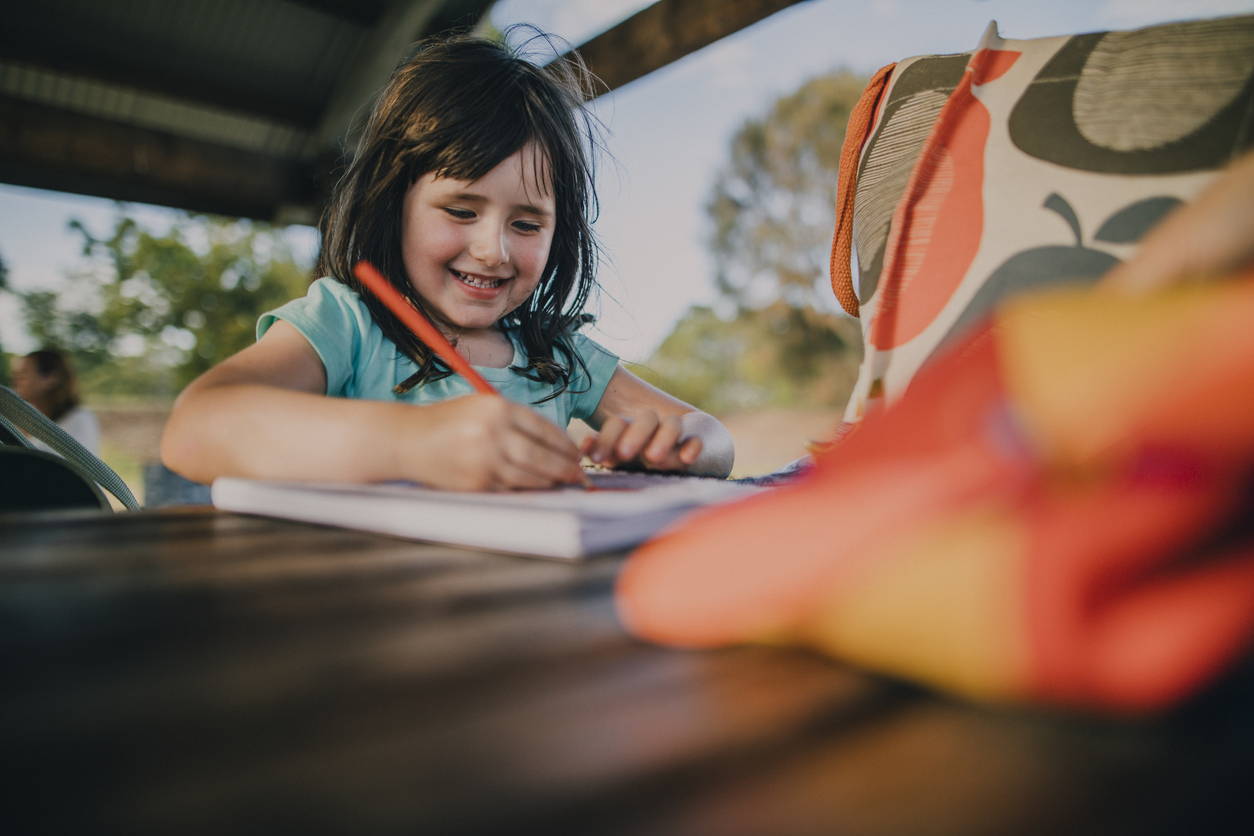 The Kid's Comic Book Kit is an experience, giving hours of fun and enjoyment even after the activity is complete. It's also a great keepsake to look back on in years to come, a wonderful sentimental memento from when your child was young. It's definitely one of the best birthday gifts you will ever purchase.