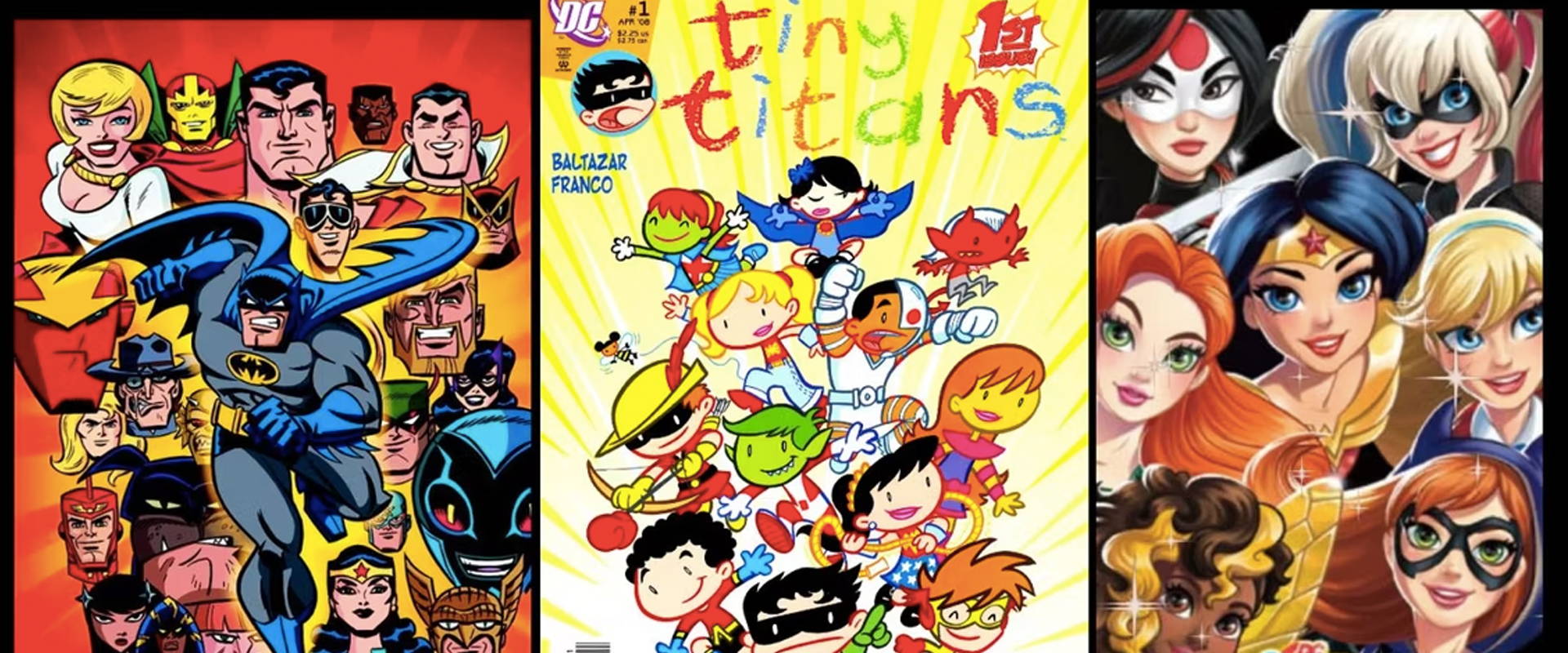 Best comic books for kids
In this blog we check out the best comics for kids nowadays. With so many options out there it can be hard to know what's suitable and what's good. Focusing on kids from 6-13 years of age.
Comic books v's storybooks
For some reason comic books are seen as a lesser cousin to the traditional kids storybook. Perhaps because they use less text and rely on the reader to interpret the story more from imagery? But in actual fact we personally believe that comics books are a great way to read a story. Because each child can use their imagination, notice different things and translate the same story many different ways.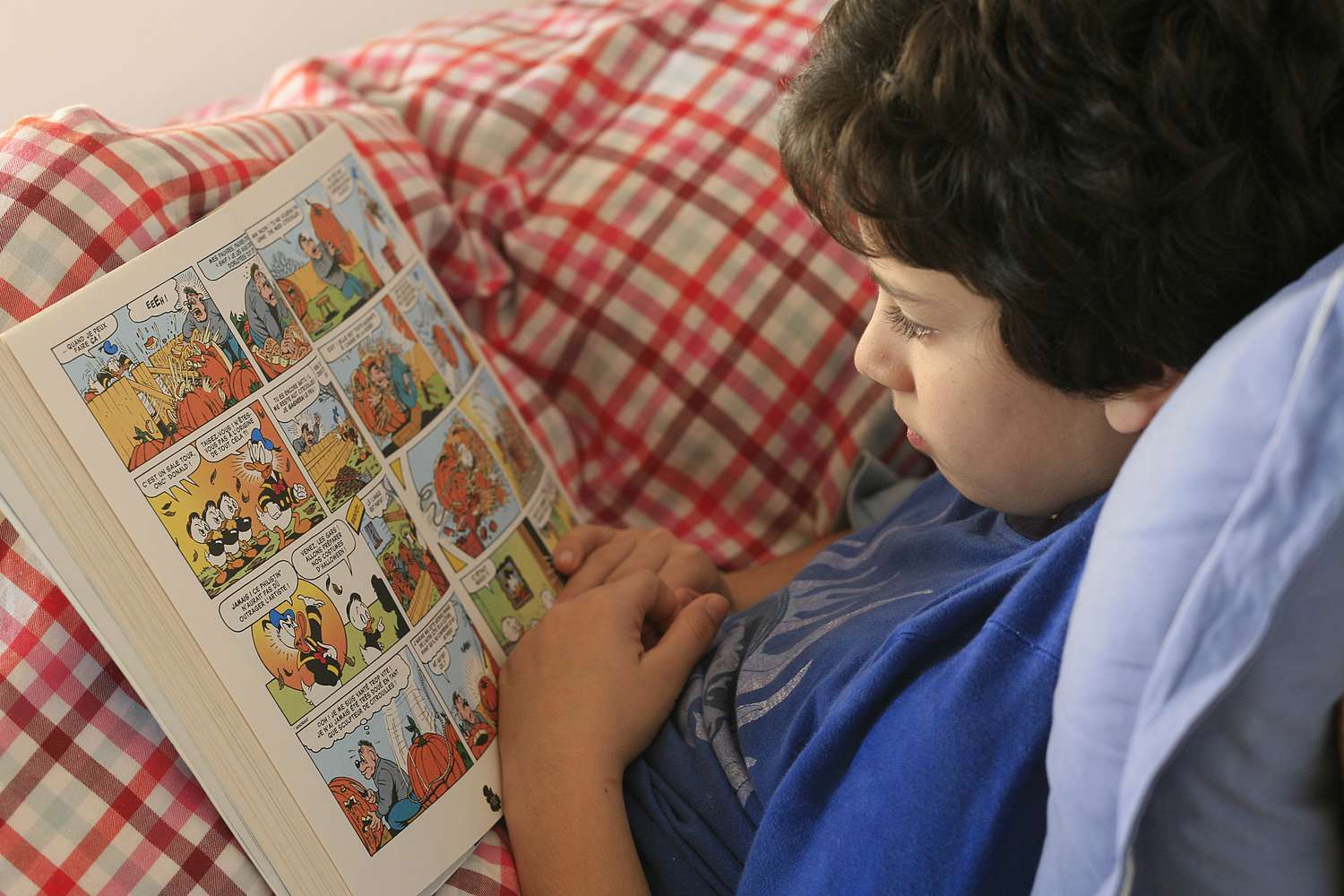 Comic books are great for kids who
struggle to read
Because comic books and comic strips use less text, they can be a great option for a child who struggles with reading or who struggles with focusing. I was one of these kids, a natural artist, who always preferred reading with pictures over pages and pages of text. With a very vivid imagination I was able to immerse myself in a comic story much easier than a traditional storybook.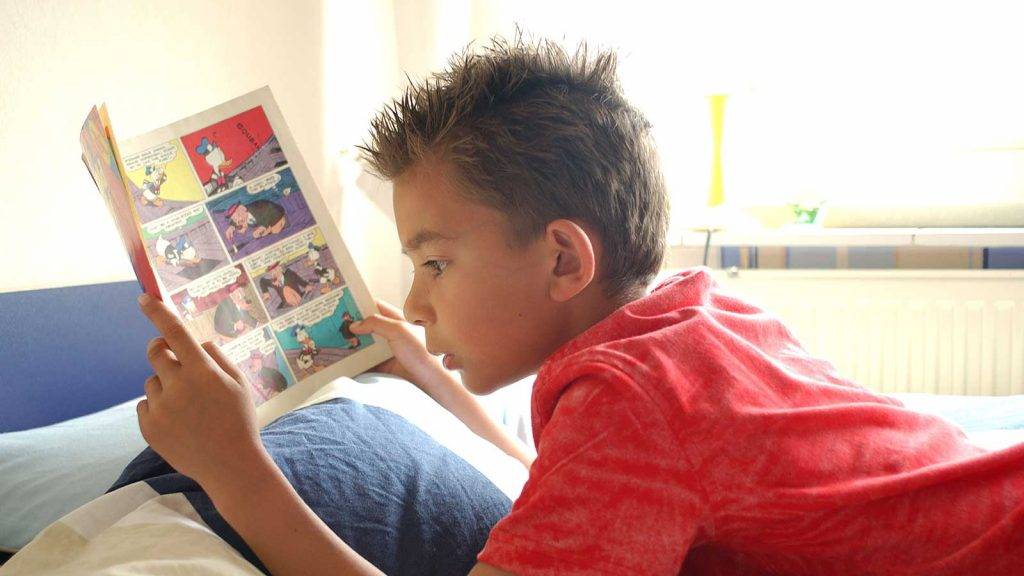 So which comic books are best for kids?
This is a very bright and colorful comic book, and the characters are kids, so kids can really relate the storylines. It's a story about young heroes from elementary school. The comic book was first published by DC comics in 2008. The series concluded with it's 50th issue in 2012. The series has won the Eisner Award for Best Series for Kids twice, in 2009 and 2011.This is a very kid friendly comic, and rather than being 1 long story it's generally shorter stories.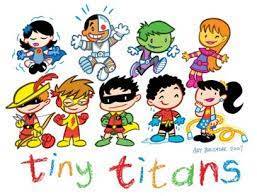 A comic story about a fat grumpy cat and his best friend Blumrp, they go on hilarious adventures together. The stories are full of lots of jokes and lots of gross things that kids love. Jim Benton is a New York Times best selling author and also an illustrator.
This collection of short stories is guaranteed to make kids laugh out loud, you can't help but love this big grumpy cat.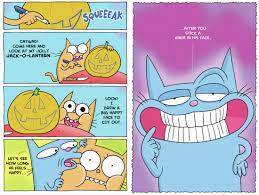 Everyone knows SpongeBob, I think loved by adults as well as kids. The SpongeBob comics are full of bright vivid imagery, including all the favorite SpongeBob characters. It's a collection of short stories so easy for most kids to follow.
The series started in 2011 and was published every other month, then due to popularity it was published monthly. The series concluded in 2018.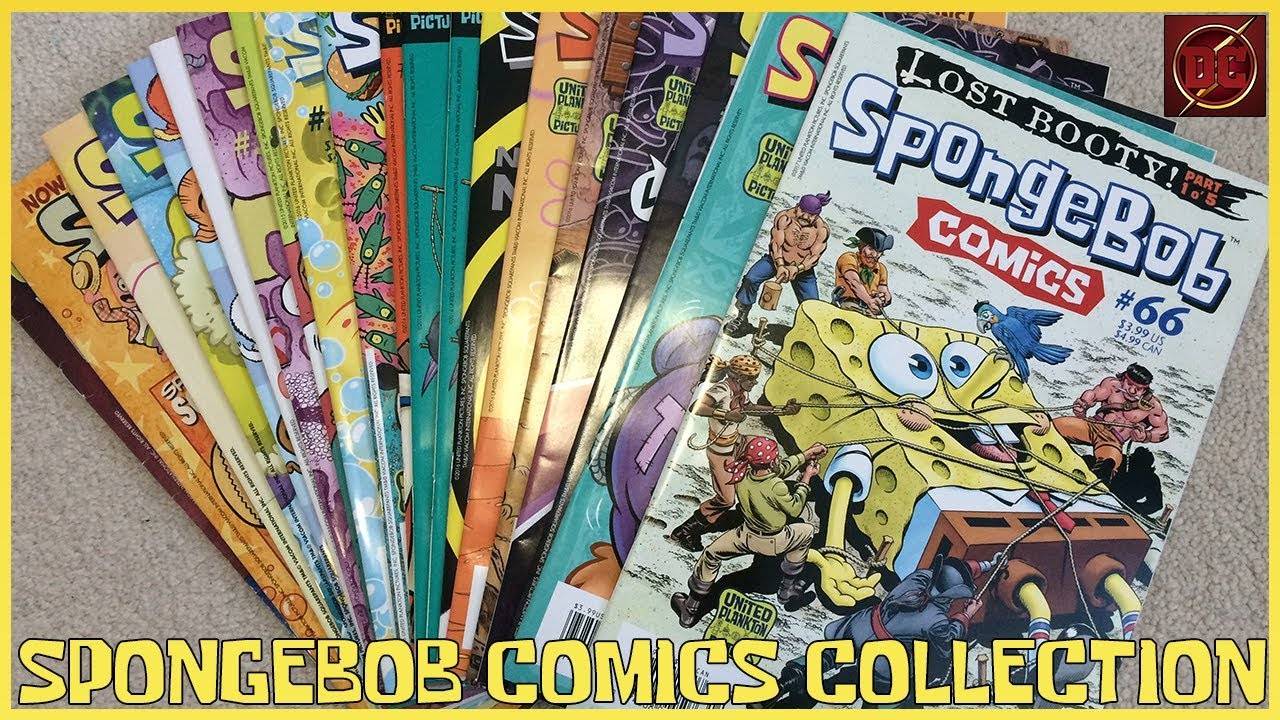 The Loud House by Chris Savino
The Loud House comics are based off the Nickelodeon show. The story of Lincoln Loud who lives with his 10 sisters and has to find ingenious ways to survive around them. Lincoln navigates the often chaotic conditions of the family by finding creative solutions to their problems, considering himself the man with a plan
It's actually Nickelodeon's second most watched series.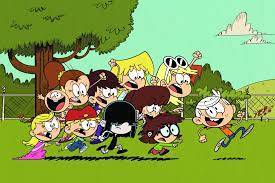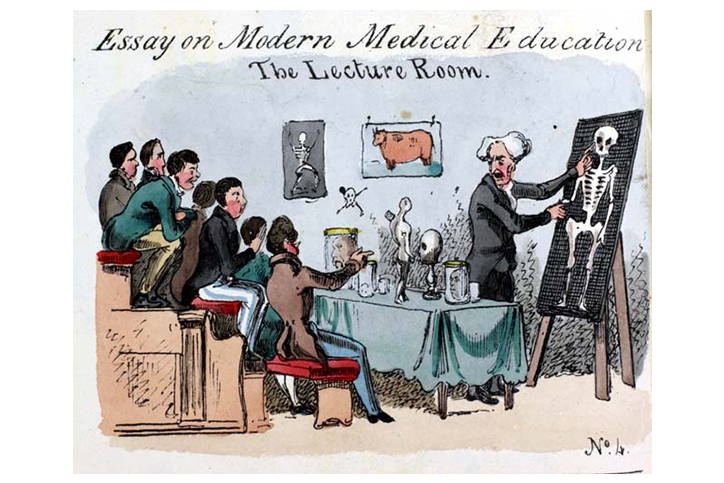 Comic books are now a $8 billion industry, an industry which has boomed in less than 100 years. Let's delve into the history of comic strips and find out more about them.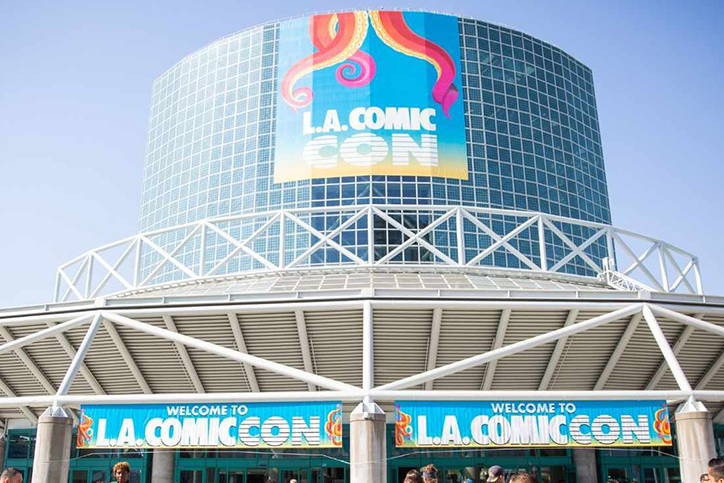 In 2022 we got selected to exhibit at LA Comic Con! Here we share with you about our experience.