What our customers say...
Customer Reviews
Total Reviews: 419
We ordered this as a Father's Day gift for my stepdad. He was obsessed and loved it so much! I wanted a few things changed in the final draft and Laura was so accommodating and easy to work with! Thank you again!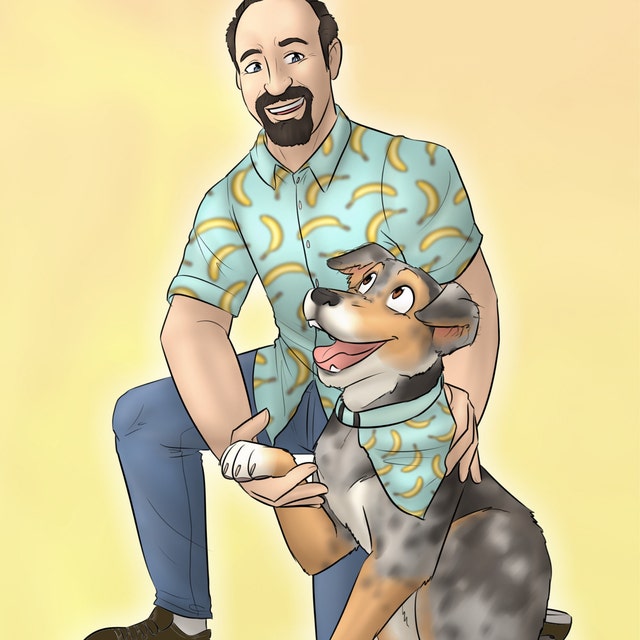 Very easy to organise and kept in the loop at all times. Fantastic product and I'll certainly be doing this again. Unique!
This was so much fun to do! What a great family keepsake! She was wonderful to work with. It came earlier than expected also. I was so impressed be all the details that she noticed. She has a beautiful talent to do such a family gift. I have hung it up right in my living room with pride. Thank you for all your hard work!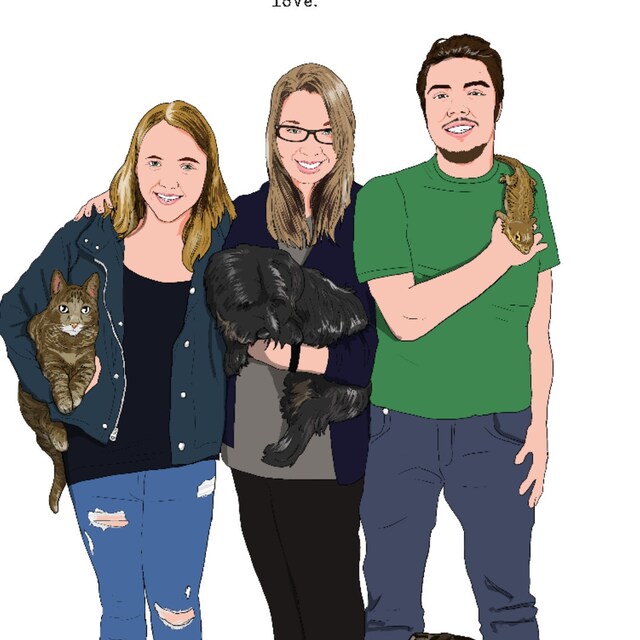 Great customer experience. Drawing came out great and they were willing to make edits in a timely manner.
My dad absolutely loved this picture of him and his favorite little buddy! He had it up on his phone all through dinner and couldn't stop talking about it!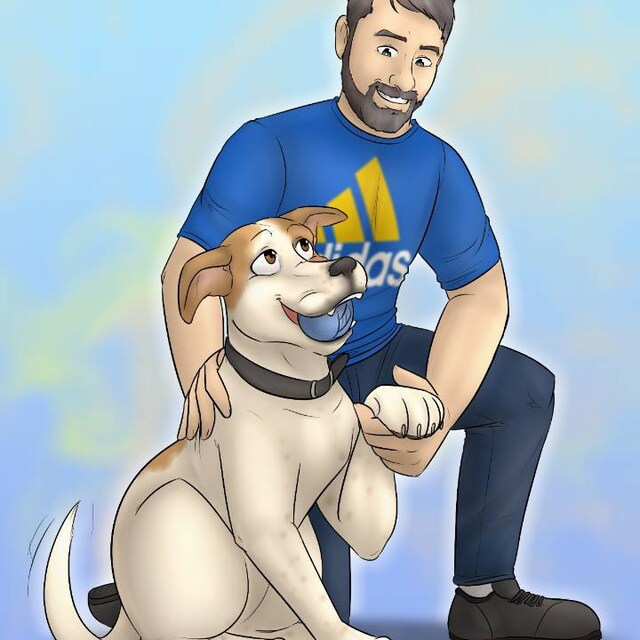 Absolutely amazing artwork for my husband for our first wedding anniversary! Communication 10/10 and speedy delivery for me having ordered a canvas. Highly, highly recommend!
Fabulous!! Seller was easy to work with and this is one of my favorite gifts I've ever given!!
Laura did an amazing job with the comic. The process was incredibly easy and her panels were thoughtful and detailed. I would recommend this to anyone!
Loved my handmade portrait. The process was easy and Laura was so helpful in creating it. Thanks Laura!
We were all very impressed by the art and would highly recommend. The drawing was done very quickly, the likeness was great and the artist was happy to make the edits I requested. Thank you very much!